MARKETS
ALMOST UNLIMITED POSSIBILITIES IN MOBILITY
Hydrogen has increasingly come into focus as an energy carrier in recent years, and for good reasons: Not only can hydrogen be produced from renewable energy sources such as wind and solar power or hydropower, but it can also be stored and transported. For these reasons, it is very well suited for transportation applications such as trucks and buses, rail and marine. This is not only true for long-distance travel, but also for short-distance travel such as city traffic. The shorter refueling time of hydrogen is an advantage over the time-consuming charging process of batteries.
FISCHER compressors deliver precise air mass flows at high pressure, which enable fuel cells to realize maximum power density. The spiral groove bearing enables efficient, maintenance-free operation, tested with > 200'000 start/stop cycles and well over 10'000 operating hours.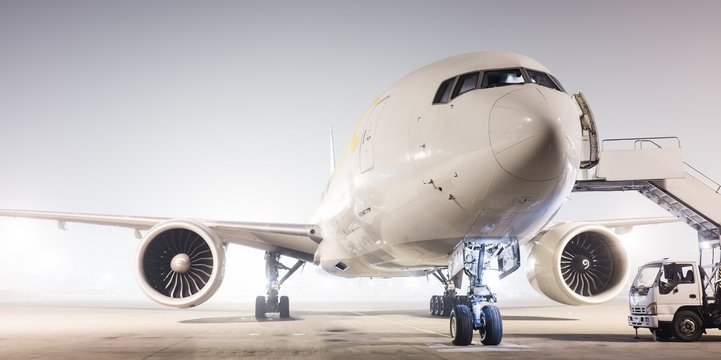 AEROSPACE
Due to its low weight, hydrogen has always played an important role in aerospace. In rockets, hydrogen was already used as a fuel in the early days of development. Recently, commercial aviation has also been exploring hydrogen fuel cells as an energy source for electric propulsion.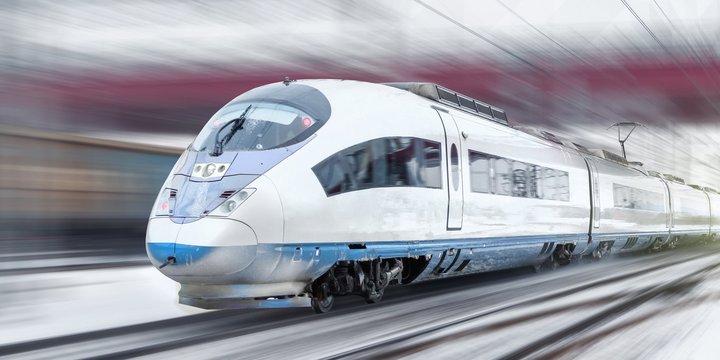 RAILROAD
Trains powered by hydrogen fuel cells are already on the road in Europe and offer an attractive solution on lines without overhead electric wires. When a sustainable energy source with high performance is needed, hydrogen fuel cells meet this challenge
TRUCK
A major problem of trucks with combustion engines is air pollution. At the same time, battery-powered vehicles do not achieve the range required in long-distance transport. When a high payload and/or range and short charging times are required, the hydrogen fuel cell offers the perfect answer.
TRANSIT BUS
Due to their dense structures, metropolitan areas and cities are particularly affected by increasing traffic and the associated negative impacts. Fuel cells in local public transport improve the quality of life in cities.
This is referred to as a locally emission-free vehicle. Ride comfort is also better compared to diesel buses, as the electric powertrain ensures a low-vibration ride with low noise emissions.
AUTOMOBILE
The automotive industry is undergoing a major transformation with several new trends (autonomous driving, connectivity and electrification). We are convinced that the hydrogen fuel cell is an attractive addition alongside the battery and will play a significant role.
MARINE
Electrification in the marine industry is advancing, especially in port and inland waterway applications, but also in ferries in coastal waters. Hydrogen fuel cells offer a very environmentally friendly alternative.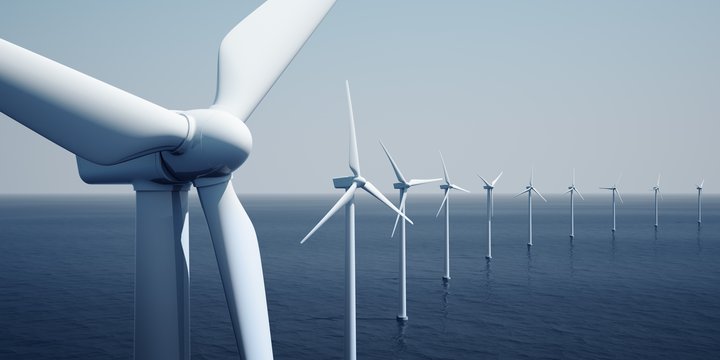 STATIONARY POWER SUPPLY
Hydrogen as a storage medium solves the well-known problem of the battery. The fuel cell offers the advantage that the energy carrier hydrogen can be stored for longer periods. In this case, this is often used as an emergency power supply.
VARIOUS APPLICATIONS
Ex: Material handling, forklift, drone, snowmobile etc.
Hydrogen fuel cells are a cost-effective, efficient and sustainable replacement for battery-powered systems of all types. By eliminating the need for battery replacement, rapid refueling, and the continuous power level of the energy system, fuel cells increase efficiency even in long-term operation. The technology is attractive for both production environments and intensive logistics services, such as online mail order or similar.
TECHNOLOGY
FUEL CELL SYSTEM
In addition to the fuel cell stack and the hydrogen tanks, the electric air compressor is a key component in the entire fuel cell system. The compressor must pump the required amount of air at the desired pressure through the layers (individual layers in the stack) so that the reaction between the hydrogen (H2) and the oxygen (O2) can take place in the correct ratio. The electric motor of the air compressor is the largest energy consumer of the auxiliary systems. Therefore, efficient efficiency is the key factor for the overall system.
BEARING TECHNOLOGY
AERODYNAMIC GAS BEARING
Aerodynamic air bearings are divided into three main types:

FOIL BEARINGS
TILTING PAD BEARING
SPIRAL GROOVE BEARINGS
For our compressors we use spiral groove bearings, which ensure decisive advantages for the operation of rotary systems with high speeds. Even at low speeds, an air film builds up between the shaft and the bearing - the shaft rotates stably and without contact. This enables virtually wear-free, efficient as well as long-lasting operation of the compressor.
Advantages of using spiral groove bearings in contrast to other self-acting bearings are:

Simple and inexpensive manufacturing.
No external air supply required.
Virtually no wear offering a very long service life
Very good start-stop properties
Very good stability (spiral groove bearings are among the most stable).
Excellent efficiency and thus well suited for use in smaller compressors with high speed.
Precise running position which allows small bearing gaps, low bearing losses and improved efficiency.
Work very well with oil-free gases and therefore meet the high air quality requirements.
HYDROGEN
WHY IS HYDROGEN SO SPECIAL?
Hydrogen is clean, safe and virtually unlimited in supply. In fact, it is the most abundant chemical element in the universe. This means that because hydrogen is so abundant, it can always be produced locally.
More FACTS:
easily produced from renewable resources such as wind, solar and hydropower
available today with manageable material input
an emission-free fuel that can be easily stored and transported
a solution for a wide range of applications
an efficient energy storage for a long time
safer than conventional hydrocarbon fuels
as an energy source with a fuel cell product significantly more efficient than an internal combustion engine